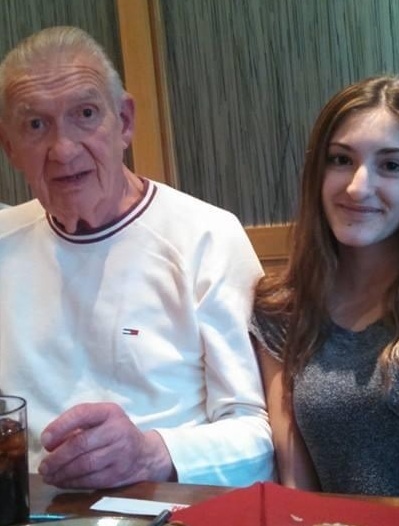 Ronald W. Matthews
Ronald (Ronnie) W. Matthews, 87, of Mountainside, NJ, passed away on Saturday, February 26, 2022.
There will be a Memorial Celebration of Life on Saturday, March 5th from 4:00-8:00 PM at Springfield Elks Lodge #2004, 80 Springfield Ave, Springfield, NJ 07081.
Ronnie was born in East Orange, and has lived most of his life in Vailsburg and Newark before moving to Mountianside. He served our country in the Korean War with the US Army. He worked as a Bartender for over 50 years at various locations throughout the Essex County Area. In his earlier years, he worked at numerous different Country Clubs, and then late in several bars in the Vailsburg area where he most prominently worked at The Hall.
Ronnie is predeceased by his long time companion Antoinette Tufano. He is survived by his son Steven Matthews (Marie), and granddaughters Mia and Ava Matthews.