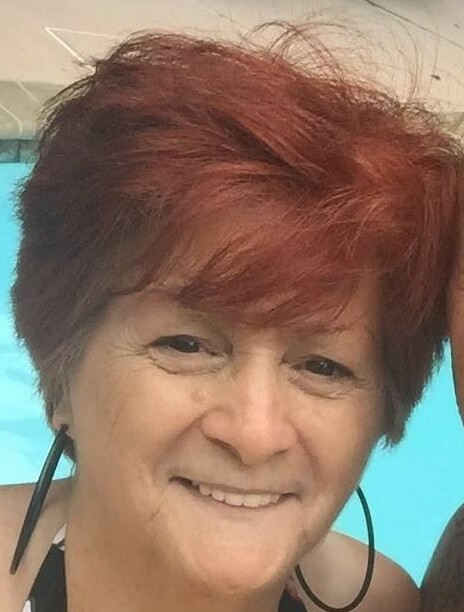 Lucille V. Colon
Lucille V. Colon (nee Gorman), 80 of Newark passed away at Newark Beth Israel Hospital on May 27, 2022.
Visitation will be held at The Jacob A. Holle Funeral Home 2122 Millburn Avenue Maplewood, NJ on Thursday, June 2nd from 4-8PM. A prayer service will be held at the funeral home on Friday, June 3rd at 11:00 AM. Interment Graceland Memorial Park, Kenilworth. Lucille was born and raised in Newark.
She was predeceased by her son Anthony Colon and her brother George Gorman. Lucille is survived by husband Alfredo Colon, and her sons Fred (Rosemary), Michael (and his husband Brian), Thomas and Trey Colon and son-in-law Robert and her siblings Carolyn Szalay, Sheila Rivera, Frederick Gorman, Mary Lou Gorman, Barbara Ann Lopez and Lois Correa.