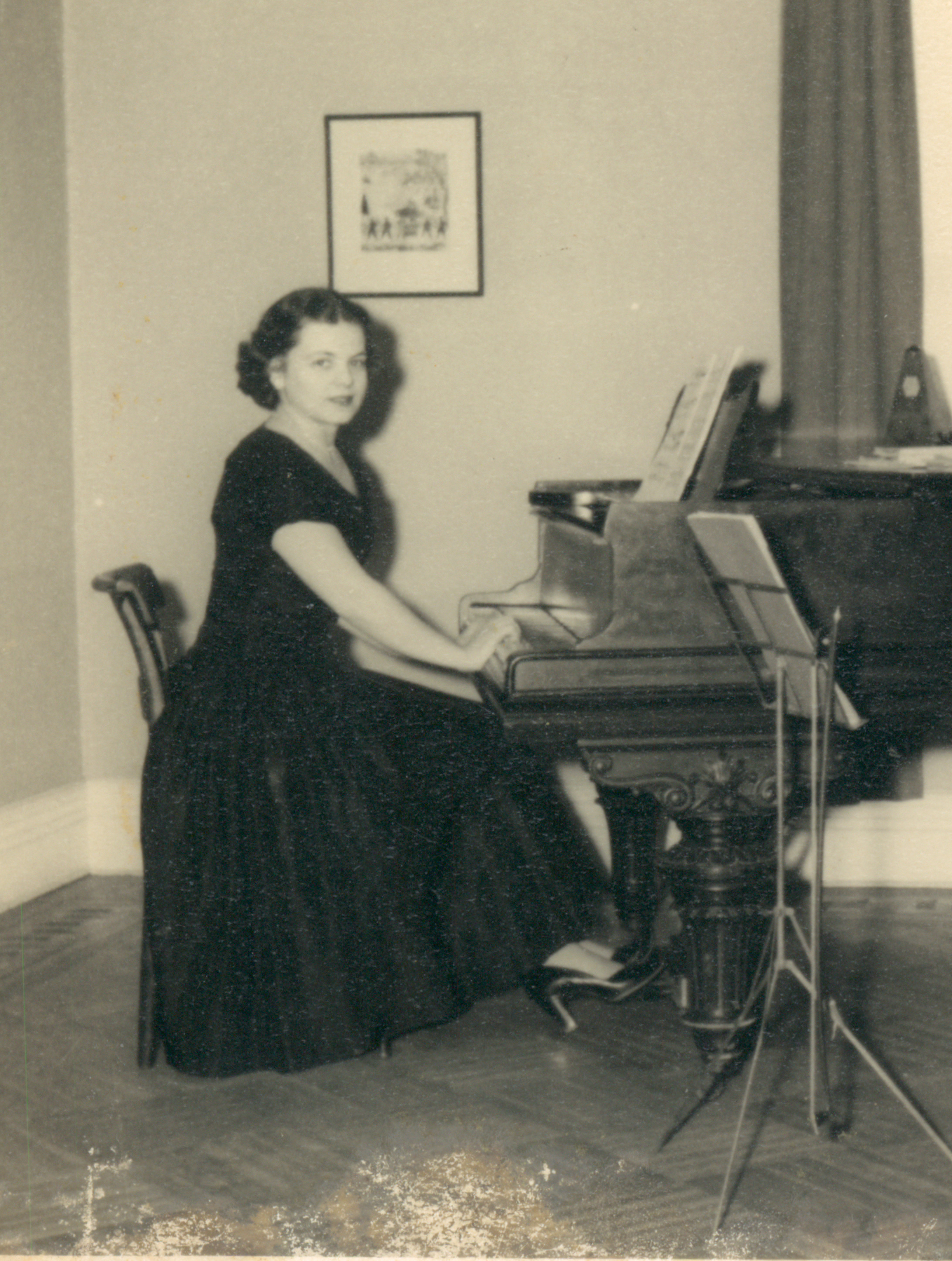 Marion B. Strahan
Marion Bronson Strahan passed away peacefully on July 20, 2022 at the age of 98.
Mari received her BA from Smith College in 1946. She majored in music and taught piano to children from her home for many years. Marion Bronson and John Strahan married in 1959 and lived together happily for 55 years in Milburn, Convent Station, and Maplewood New Jersey until his death in 2014.
Mari was a devoted mother and teacher. She is survived by her two children, Gertrude ("Trudi") and Philip. She also had four grandchildren: Natalie, Nicholas, John and Benjamin.
In lieu of flowers, please support the Nature Conservancy or Smith College."