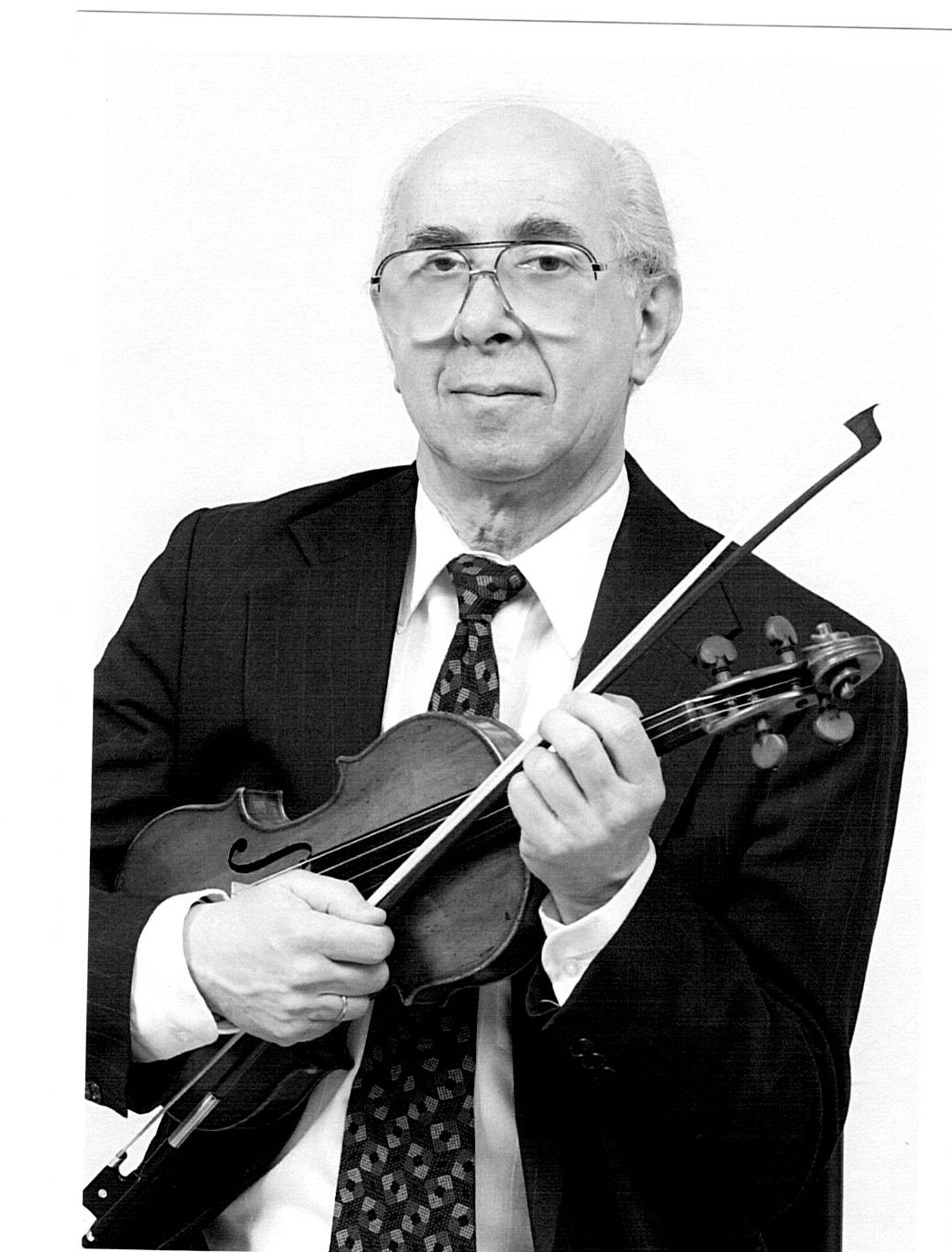 Joseph Gluck
Joseph Gluck, 87, of Maplewood passed away at home surrounded by his family on July 28, 2022.
He is survived by his children, Jay Gluck and his wife, Laurie Ann, and Jennifer Burnett and her husband Sean.
Born in New York City, Joe was an accomplished symphonic violin player, teacher, interviewer and storyteller. Over his career, he was a member of a number of symphony orchestras including many years as a first violinist with the New Jersey Symphony Orchestra, and as concertmaster for the Summit Symphony Orchestra. Although he took great pleasure in performing, his greatest joy was teaching the violin and sharing his love of classical music with his students of all ages.
A celebration of his life will be held on Sunday, September 11, 2022 from 11am-2pm at The Woodland (Parlor), 60 Woodland Road in Maplewood, New Jersey.
In his memory, donations can be made to his favorite causes such as the ACLU, Ethical Cultural Society, or Amnesty International.