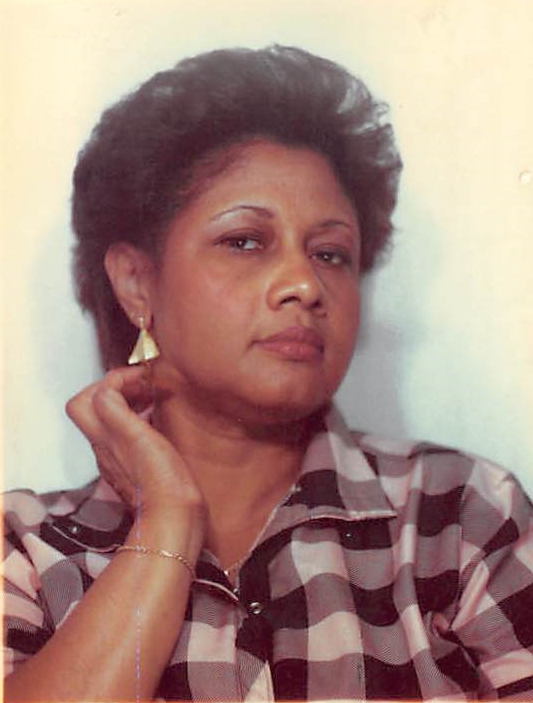 Anne Junie Pluviose
Anne Junie Pluviose, 85 years old of Orange, New Jersey passed away at 3:20 pm on September 12, 2022 at Saint Barnabas Medical Center, Livingston
The funeral service will be at Preston Funeral Home, 153 South Orange Ave, South Orange on Saturday, Sept 24th at 4:00 PM. Interment is private.
Anne was born in Port-Au-Prince Haiti and has lived in Orange for over 60 years. She graduated from the College Of Nursing Rutgers, State University in 1982 as a Trauma and Health Care Management LPN. Anne worked as a licensed practical nurse for Troy Hills Nursing Home in Parsippany.
Anne is survived by her daughters Marie Emilie Grandchamps, Marielle Daniella Garcia and Junie Moscova; Grandchildren Ted Michael-Jesus Garcia, Pearl Nicole Garcia great grandchildren Naomi Renee Garcia and Amiah Philia Anne Junie Garcia, James Phillip Davis, Andrew Matthew Davis, Katrina Anne Davis, Noah Jacob Davis.
Anne was predeceased by her sister Jacqueline Pierre-Antoine and brothers Alfred and Edme Angrand, son Gerald Emmanuel Grandchamps, grandson Alex Ghassant, and ex-husband Gerald Emmanuel Grandchamps.