​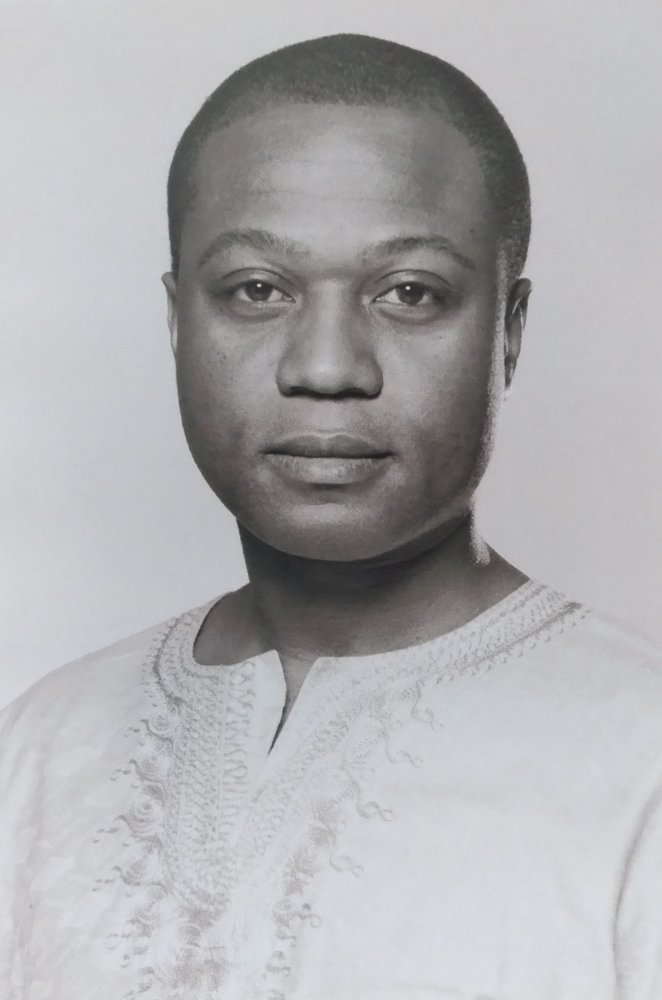 Public Visitation
7:00 pm - 9:00 pm
Friday, April 16, 2021
The Jacob A. Holle Funeral Home
2122 Millburn Ave
Maplewood, New Jersey, United States
Visitation is Private and by Invitation Only
10:00 am - 10:45 am
Saturday, April 17, 2021
The Jacob A. Holle Funeral Home
2122 Millburn Ave
Maplewood, New Jersey, United States
Service is Private by Invitation Only
11:00 am
Saturday, April 17, 2021
The Jacob A. Holle Funeral Home
2122 Millburn Avenue
Maplewood, New Jersey, United States
Final Resting Place
1:00 pm
Saturday, April 17, 2021
Rosedale Cemetery
408 Orange Road
Montclair, New Jersey, United States
Due to current restrictions regarding the pandemic funeral home attendance is limited. Therefore, only family and friends that have been invited may attend.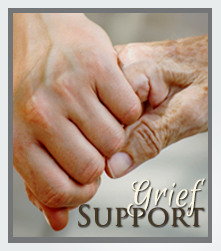 Obituary of Kwame Y Akonor
We will be live streaming the funeral and burial on Saturday 10AM to 2PM is as follows:
Please click on the link below
Due to current restrictions regarding the pandemic funeral home attendance on Saturday is limited. Therefore, only family and friends that have been invited may attend.
Dr Kwame Akonor was born on June 17, 1967 to the late Ernest Akonor Sr. and Esther Abena Yeboah in Accra, Ghana. Kwame was a twin, and being the younger of the two, he was also known as Kakra. He attended Datus Preparatory School after which he enrolled in the prestigious Achimota Secondary School on September 24, 1978. He went on to Kwame Nkrumah University of Science and Technology (KNUST) majoring in Social Sciences. After graduating, he joined his sister Gloria in London and later emigrated to the United States where he continued his education. He completed his master's degree at CUNY in 1996 and went on to work as project manager at an advertising agency while working on his Ph.D in political science. He completed his doctorate, for which he won the Best Dissertation in International Politics Award from the Graduate Center at City University of New York in 2004. He then joined the faculty at Seton Hall University where he remained until his untimely death.
The year 1996 was notable as that was the year Kwame married his wife Monique Bell in South Carolina in a Western ceremony with a decidedly African flair. Their first child Efua Asantewaa was named after the famous Ashanti Queen and warrior who defeated the British in a battle. Their second was a son named Kwasi Yeboah, another decidedly Akan name. Kwame's pan-Africanist work was well underway!
Dr. Akonor was the founder of the African Development Institute, a New York based think tank. A published writer and author of African politics and studies, Kwame was distinguished in his field of study and was a recipient of outstanding teaching awards in the College of Arts and Sciences. He had a passion for teaching and taught courses in International Relations, Comparative Politics, African Political Economy and Human Rights. He authored two books: African Economic Institutions and Africa and IMF Conditionality. He also published UN Peacekeeping in Africa: A Critical Examination and Recommendations for Improvement, a study in International Relations and Law.
In addition, he had several articles to his credit. As Dr. Kofi Boateng an African community staple in New York City and beyond writes about his passing, "Dr. Kwame Akonor was known by all in New York who are dedicated to causa Africana. If it involved African culture, politics, or economics, he was there and ready to contribute. He would listen and argue his point, but not beat you up with his titles, professorship or authorship".
Dr Akonor was an avatar in African Studies: emulating all things African including in his attire. He embodied and literally wore his "Africaness" on his sleeves but with humility and scholarship. He was never loud, but reasonable and logical. As a co-host with Kofi Ayim, editor of Amandla at a weekly Internet radio program "Anything Africa", he showed a pleasant sense of erudition and expertise. He would put his guests at ease with his professionalism and understanding of the issues at stake.
Dr. Akonor was an Akuapem Akwamu and Akyem Etwereso royal, and bore a royal demeanor, but was not arrogant. He had a pleasant wit and a sharp sense of detail that only described an accomplished academic and teacher. He is survived by his wife Monique Bell Akonor, his children Efua Asantewaa Akonor and Kwasi Yeboah Akonor, and his extended family.
Share Your Memory of
Kwame
​
2122 Millburn Ave | Maplewood, NJ | 07040
153 South Orange Ave. | South Orange NJ | 07079