​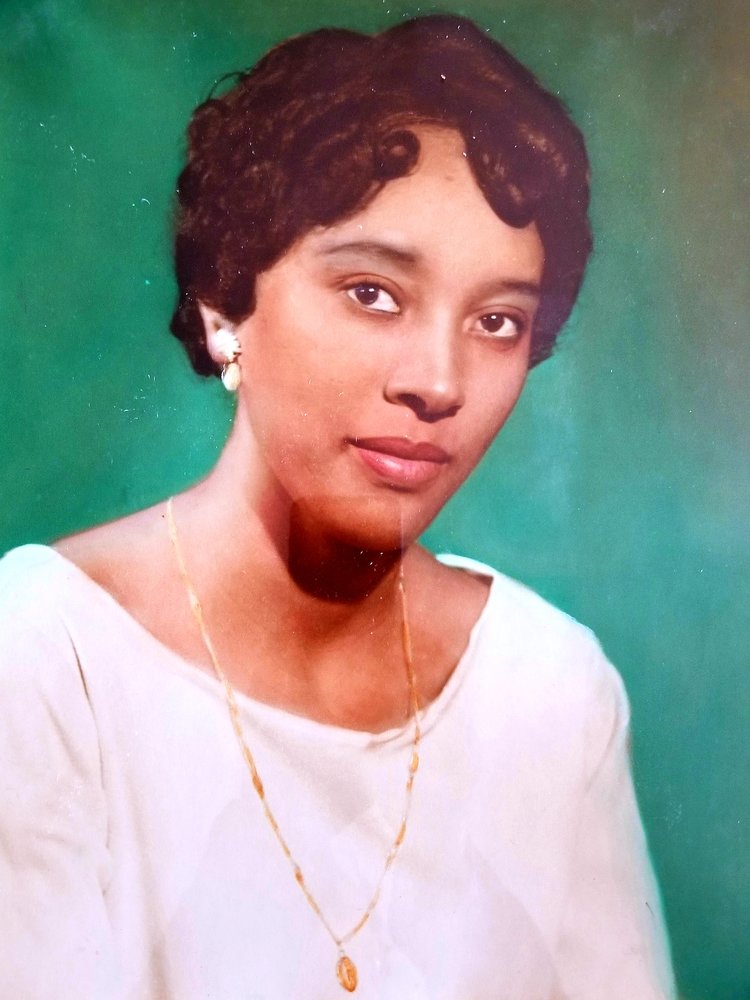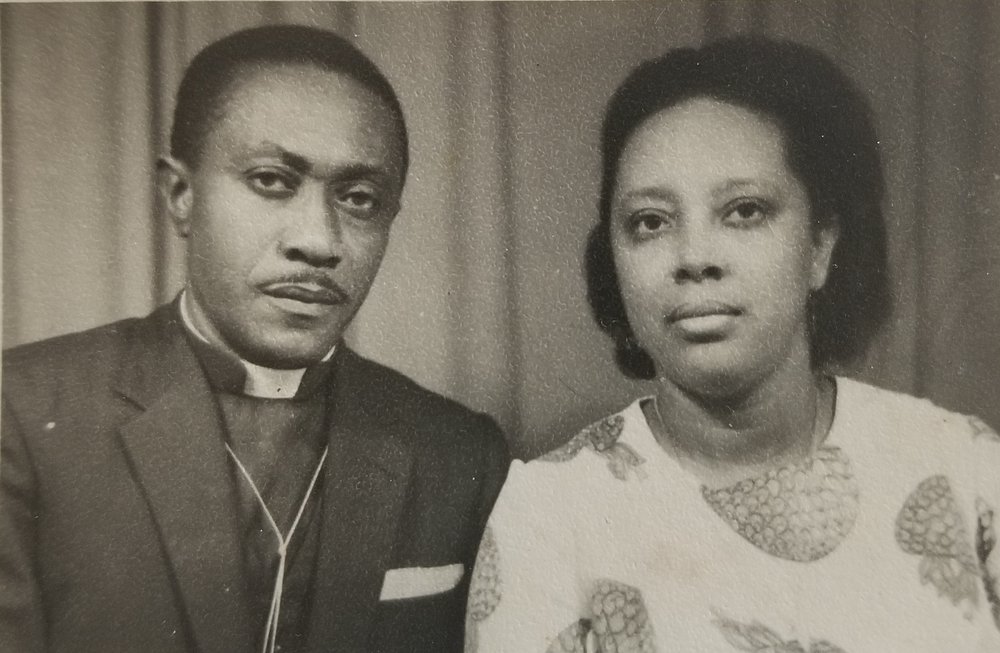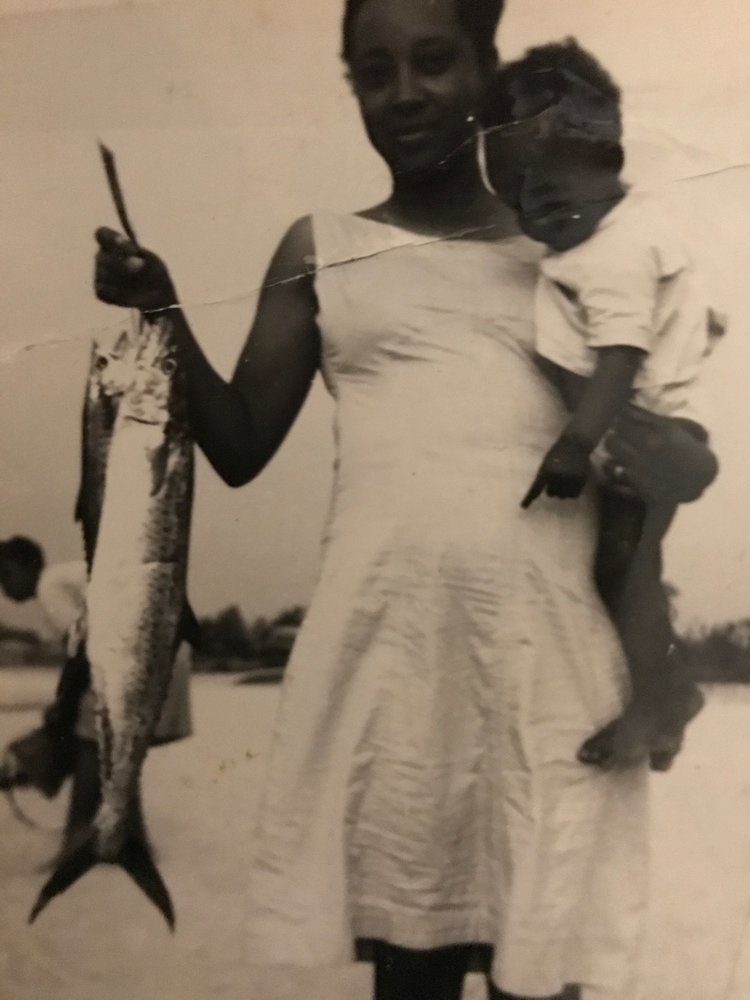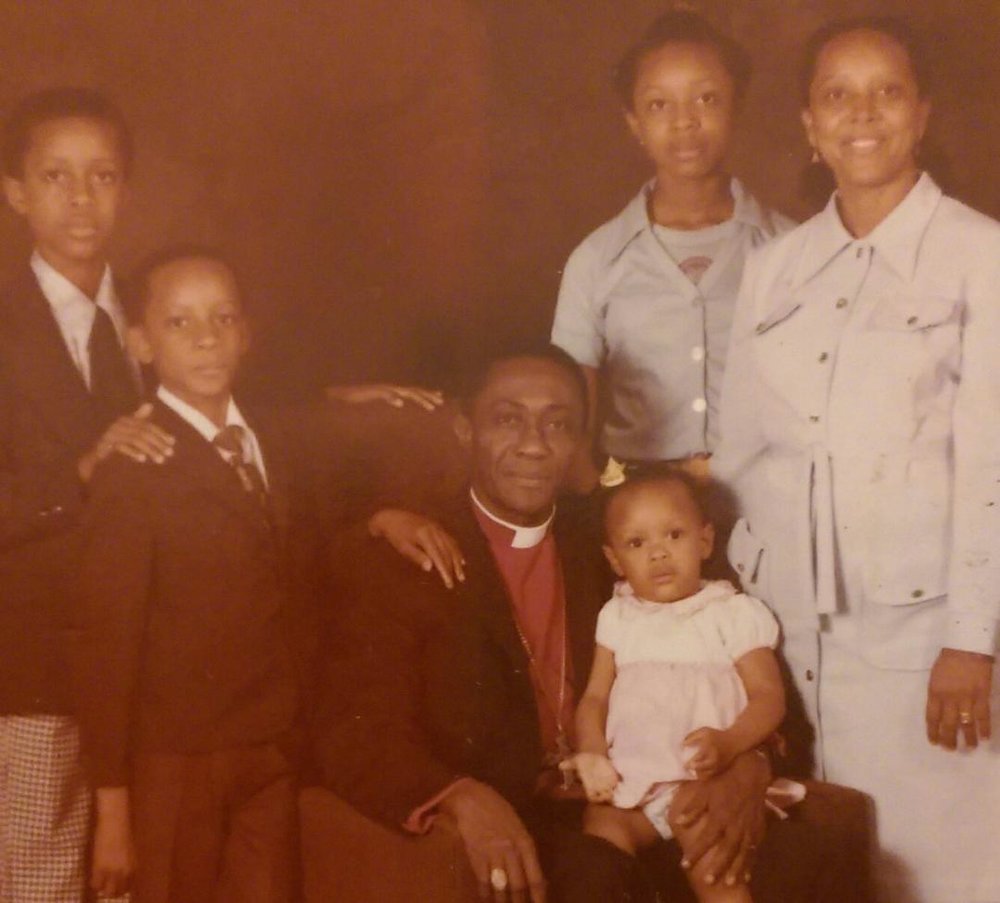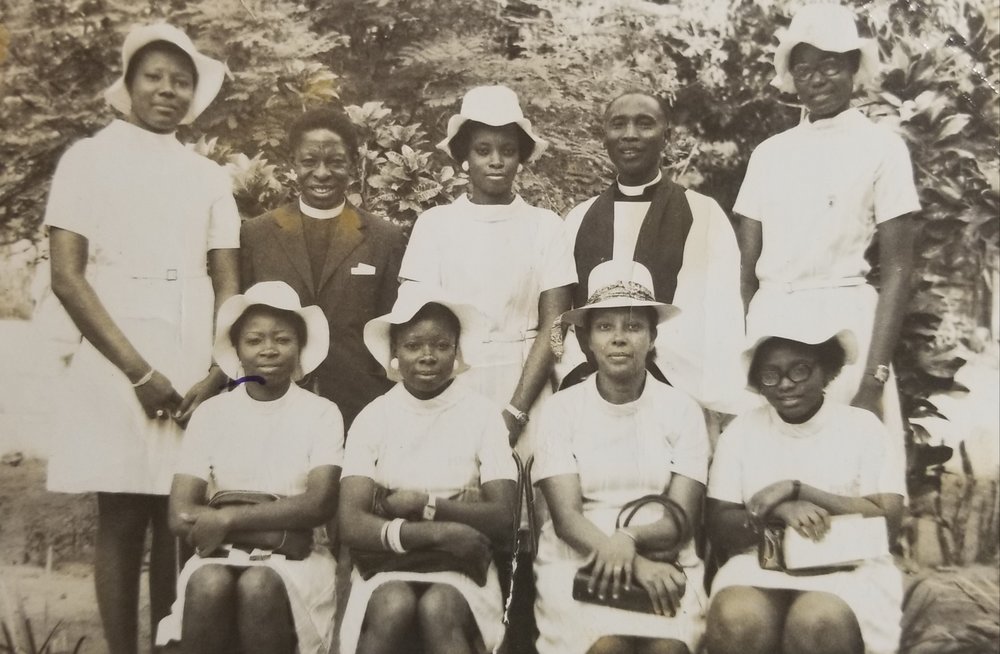 Visitation at Funeral Home
3:00 pm - 4:00 pm
Sunday, April 18, 2021
Preston Funeral Home
153 South Orange Ave
South Orange, New Jersey, United States

Get Directions
Funeral Service
4:00 pm
Sunday, April 18, 2021
Preston Funeral Home
153 South Orange Ave
South Orange, New Jersey, United States

Get Directions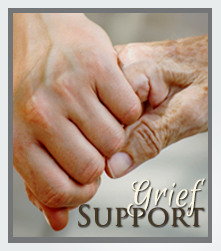 Obituary of Anita Elisee
For Anita's friends and loved ones unable to attend her Funeral Service in person, we will be making it possible to attend online via livestream at :
https://client.tribucast.com/tcid/46365361
Anita Elisee lived in New Jersey for over 20 years. She passed away on April 10th, 2021. She was 81 years old.
Anita was born in Port-Au-Paix Haiti to Edouard and Hyacinthe Cabrera on May 30th, 1939. She was the youngest of five sisters; Alphosine, Ines, Odette, Anne Marie, and Esther, and a brother Daniel all of whom have pre-deceased her. She was also pre-deceased by her husband the Rt. Rev. Jean Rigal Elisee.
During her early years, Anita attended elementary school at Les Filles De La Sagesse, and high school at the Marie-Yolaine Alcindor High School in Port-de-Prince, Haiti. She studied piano and excelled in playing the Harmonica.
She married her husband Jean Rigal Elisee, and together they would have four children; Ruth, Raynald (both born in Haiti), Joseph, and Monique (both born in Liberia). They would also adopt a daughter Maggie during their time in the Gambia. Maggie, learning about Anita's passing, had this to say:
"Tribute to A Dear Mother. A woman of substance from an adopted daughter Maggie. My dad of blessed memory worked for the Elisee family as a cook and all his kids were welcomed to their home by mom Anita and her late husband the Rt Rev JR Elisee. She had a big heart and always had that welcoming face once you enter her house. She taught us how to bake as she was a great cook. She would make sure that we all had something to eat; her daughter Monique can attest to that as we grew up together at Bishop's court. She loved Gambian Benechin, or jollof rice and Bonga fish which she would fry dry, add pepper and lime and invite us all to eat. On occasions when she would host important guest for lunch, she would seat us all at the dining table to eat despite our family background. She embraced us all as her own. Mom Anita was a gem and will be very very difficult to replace. I will forever remember her for her love and care she had for the less privileged. Continue to rest in peace. Adieu."
After several years of marriage, her husband was ordained a priest in the Episcopal Diocese of Haiti, then Bishop in Liberia, subsequently leading her to contribute over 22 years of mission work in West Africa. During her time as a missionary she worked in remote areas learning new customs, all while learning to adapt without the help of her family. She was very involved in the work of the church which included lots of travel. Some of these places included Russia, England, Senegal, Guinea, Sierra Leone, Cameroon, Las Palmas, Nigeria, The Canary Islands, and Liberia.
If you ever took the time to chat with her, she would eventually end up talking about the ups and downs of her experience growing up in Haiti, or her life as a missionary. She spoke about her father and how he worked as a port captain, or would retell the story of her time in Africa when a snake came through the bathtub. She would talk about her time doing mission work in the mountains of Haiti, having to cross the river in small boats to get to the parishes that that were in extremely remote areas.
Anita was a very strong woman of faith who loved reading her bible and could easily recite almost any psalm or bible verse. This was something she learned from her mother who was a very active member in the church. One of her favorite past times was cooking, which she excelled in. She enjoyed cooking different dishes she learned from her travels as a missionary.
In her retirement she enjoyed helping raise her grandchildren Michelle, Brittney, and Jordan, along with her great granddaughter Chanel. She will be well missed by all; her presence was a light in this world.
Share Your Memory of
Anita
​
2122 Millburn Ave | Maplewood, NJ | 07040
153 South Orange Ave. | South Orange NJ | 07079