jacobhollefh@aol.com
prestonfh@aol.com

​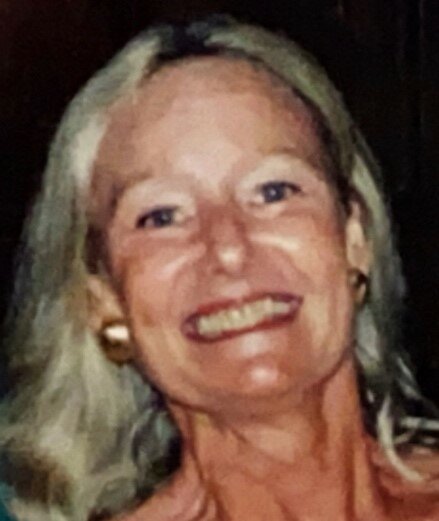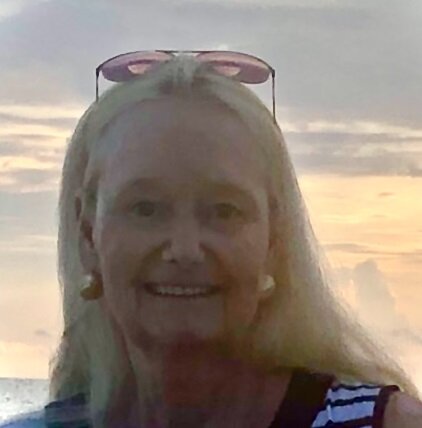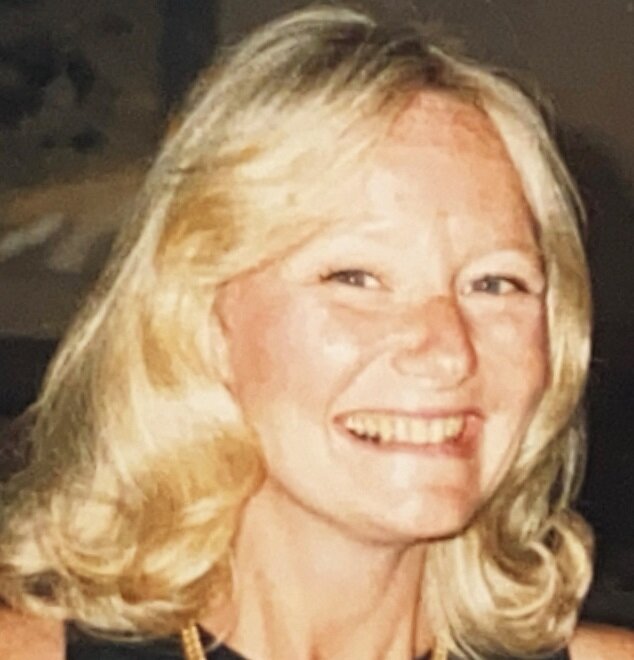 Memorial Mass
10:00 am
Friday, June 24, 2022
St. Rose of Lima Church
50 Short Hills Avenue
Short Hills, New Jersey, United States
973-379-3912

Get Directions
Final Resting Place
11:00 am
Friday, June 24, 2022
St. Rose Of Lima Cemetery
50 Short Hills Avenue
Short Hills, New Jersey, United States
973-379-3912

Get Directions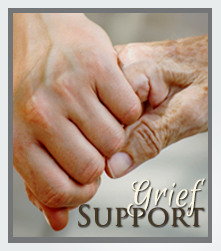 Obituary of Jacqueline Engel Payer
Please share a memory of Jacqueline to include in a keepsake book for family and friends.
Jacqueline Engel Payer's Life Remembrance, June 29th, 1953 - July 10th, 2021
God broke the mold after the baby of the Engel family, Jacqueline Engel Payer was born to the late Joseph Engel and Hildegarde Hahn Engel on June 29, 1953 in Elizabeth, New Jersey. It wasn't long after her birth that the Engel Family found their forever home at 45 Barnsdale Rd. in Short Hills, New Jersey. Not only was Jackie, and her three older sisters, Barbara Alkiewicz, Patricia Gallagher and Geraldine Kaupp raised there, but as time went on this home remained the central meeting place for all things family, including Sunday night dinners, afternoon swims, regular barbecues, impromptu gatherings, and of course the home where her family cherished many memorable Holidays! Jackie also raised her children, Jeffrey Payer and Jamie Payer Schofield at this beloved family home. Short Hills was Jackie's hometown through most of her life, including her school years at Kent Place. After graduating from Mount Vernon, in Washington, DC, Jackie went on to start her own family in San Francisco. However, she was called back to her hometown. Jackie loved playing an active role in her children's lives, enjoyed planning for special events, always welcomed having friends over, and she loved a good party. She was also an active member of numerous organizations, clubs, and committees, in which she always offered a helping hand furthering her commitment to her community.
Everyone who knew Jackie, knows that she loved nothing more than warm weather and to be by the water. She loved having her toes in the sand as she walked along the shoreline collecting shells. This is where she found peace. Growing up, going to Largo Mar in Fort Lauderdale became a staple vacation for much of our family. It was a home away from home and a place that Jackie always felt at peace as she walked, listened to the crashing waves, and watched the ships come and go from the nearby port. In 2010, Jackie moved to Belleair Bluffs, Florida where she supported her loving daughter, Jamie and son-in-law Toby Schofield as they started their own family. Although she loved the Sunshine State, in 2013 Hawaii called her to be closer to her son, Jeffrey. She embraced the Hawaiian lifestyle until her passing on July 10th, 2021.
Even though, Jackie - Grandmother LaLa - was half a world away, she never missed celebrating her granddaughters, Emma and Erica Schofield's birthdays, holidays, and special events. She always sent packages and heartfelt cards at every holiday and her "just because" care packages always brought joy and her shared love. We will continue to cherish Grandmother LaLa and will embrace all of the love that she shared as we remember her beautiful life. Her life was a blessing and her memory is a treasure that will forever remain in our hearts because she is loved beyond words and will be missed beyond measure.
Jackie is survived by her children Jeffrey Payer and Jamie Schofield, her grandchildren Emma Schofield and Erica Schofield, her sisters Barbara Alkiewicz and Geraldine Kaupp, her son in-law Toby Schofield, her brother in-law William Kaupp, numerous cousins, and 12 nieces and nephews.
Jackie had a big heart that she shared with her family and friends who she truly cherished! She is now at peace with the Lord, and her warm memory remains in our hearts. As Jackie, would recognize significant events as the "end of an Era," "Death is her last chapter in time, but the first chapter in Eternity."
The family hopes that others will find comfort, as they do, in the scripture from Luke 23:43, because it expresses how He was to share the word of the Lord by stating that "Truly, I say to you, today you will be with me in Paradise." Jackie, as much as you are missed and always loved, we know that you are finally at true peace in "Paradise" among all of your loved ones who left before you.
Initial End-of-life arrangements had made by the Ballard Family Moanaluua Mortuary in Oahu, Hawaii. https://www.ballardfamilymoanaluamortuary.com/.
Currently, Holle Family Home in Maplewood, NJ. is assisting with Jackie's funeral service arrangements, which are being made to honor and celebrate Jackie's beautiful life at St. Rose of Lima in Short Hills, NJ; https://jacobhollefuneralhome.com/
The Memorial Mass will be celebrated at St. Rose of Lima, 50 Short Hills Avenue, Short Hills, NJ on Friday, June 24th at 10:00 AM. Burial of Ashes to follow at St. Rose of Lima Cemetery.
To share memories of Jackie or send a condolence to her family you can contact-
Jamie Payer Schofield
973.951.4456
Share Your Memory of
Jacqueline
​
jacobhhollefh@aol.com
prestonfh@aol.com
2122 Millburn Ave | Maplewood, NJ | 07040
153 South Orange Ave. | South Orange NJ | 07079