jacobhollefh@aol.com
prestonfh@aol.com

​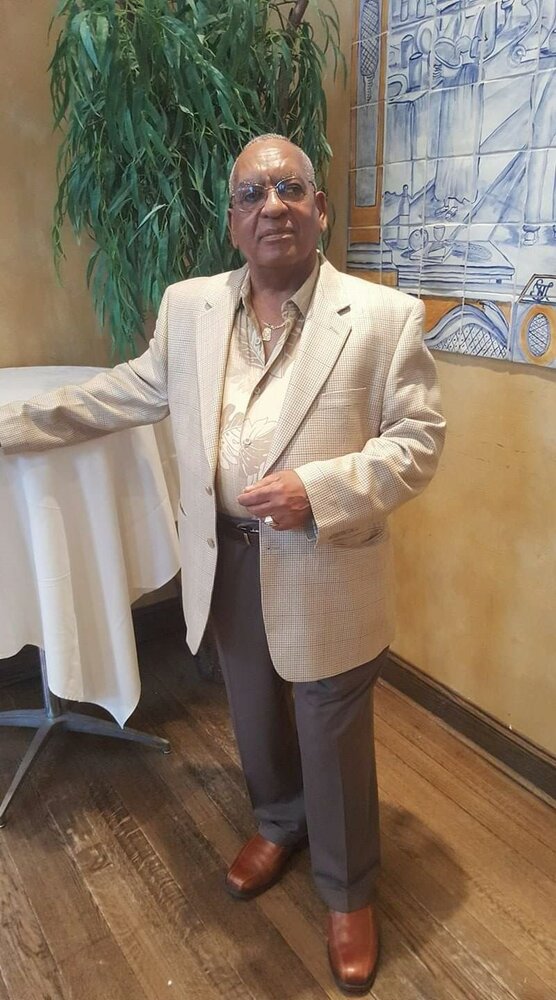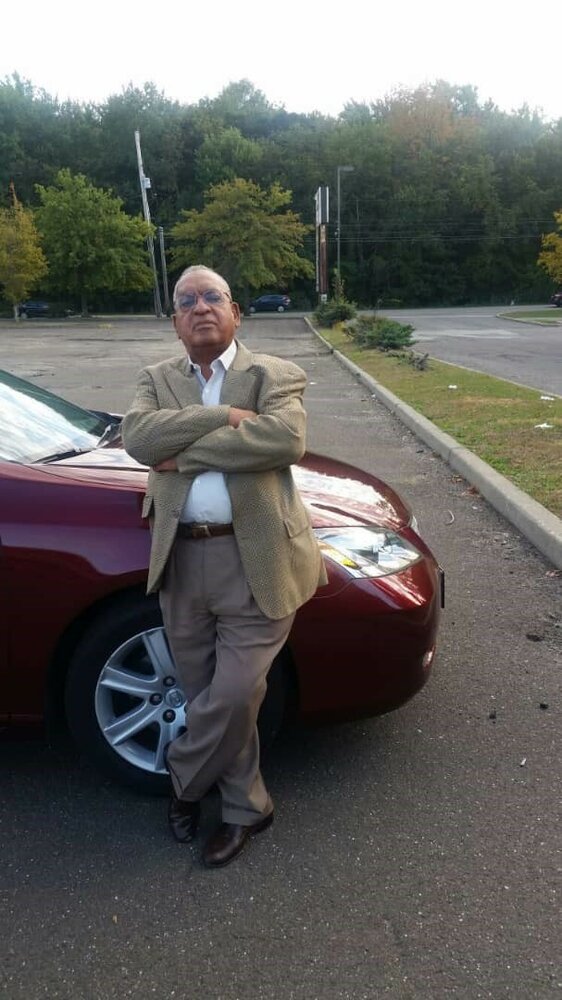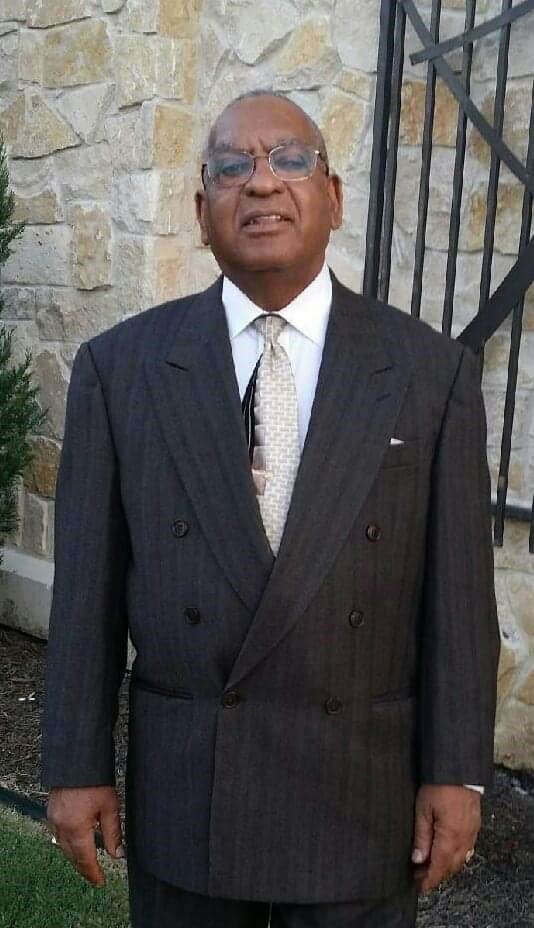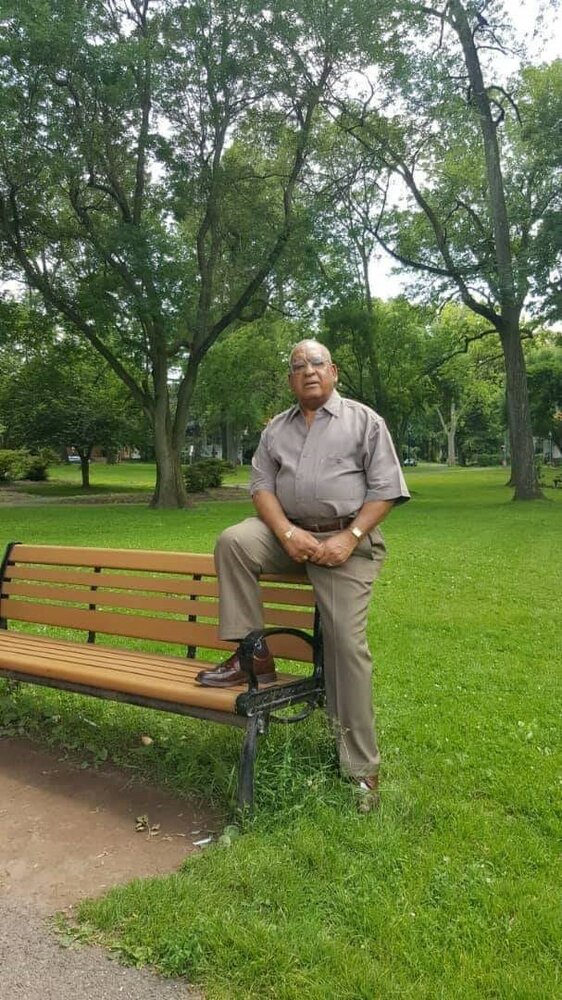 Obituary of Marc A. Disla
Please share a memory of Marc to include in a keepsake book for family and friends.
Marc A. Disla, 77 of Newark, passed away on September 6, 2022 at Stratford Manor Rehabilitation & Care Center in West Orange.
Visitation will be held at Preston Funeral Home, 153 South Orange Ave. South Orange, NJ on Friday, September 16th from 4-8 PM. The Funeral Mass will be held at St. Antoninus Catholic Church, 337 South Orange Avenue. Newark, New Jersey on Saturday, September 17th at 09:30 AM. Entombment will follow at Hollywood Cemetery, 1621 Stuyvesant Avenue, Union, New Jersey.
Marc was born in Gros-Morne, Haiti and moved to the United States in 1969. He graduated from Lycee Petion College in Haiti with a degree in Accounting. After arriving to the United States, he worked as a Computer Programmer for over 20 years for Dress Barn in Garfield, NJ before moving to Suffern, New York location where he retired in 2012.
In 1972, he married Therese (Abellard) Disla and moved to Newark, New Jersey where they resided for over 40 years. Their marriage was blessed for 50 years until his passing on September 6, 2022.
Marc was a loving father to his daughter Marjorie and a proud grandfather to his grandson Ty Anthony.
Marc is survived by his loving wife Therese, daughter Marjorie Cross and grandson Ty Anthony Cross, sisters Gertrude (Marc) Dolce, Monique (Francois) Romelus, Carida Disla, Marie Ange Disla, Guerda Disla, Danie Disla and Ferrande Disla, brothers Dieujuste Quatorze, Lys-Herard (Marjorie) Quatorze, Jacques (Suzie) Disla, Clebert Disla, Benito Disla, nieces and nephews Nadine (Bertini) Quatorze, Johanne (Markez) Quatorze, Regine (Kendy) Quatorze, Astride Romelus, Melinda Romelus, Oriol Quatorze, Jean Rene Disla, Johnny Disla, cousins Henri (Gislaine) Cange`, Gerard (Furine) Cange`, Jacqueline Cange`. Close family friend Charles St. Fleur and his wife Rose Elida.
For more information or to send condolences please visit prestonfuneralhome.net
Share Your Memory of
Marc
​
jacobhhollefh@aol.com
prestonfh@aol.com
2122 Millburn Ave | Maplewood, NJ | 07040
153 South Orange Ave. | South Orange NJ | 07079