jacobhollefh@aol.com
prestonfh@aol.com

​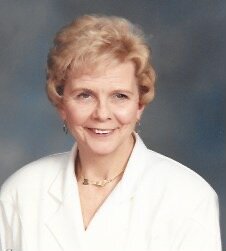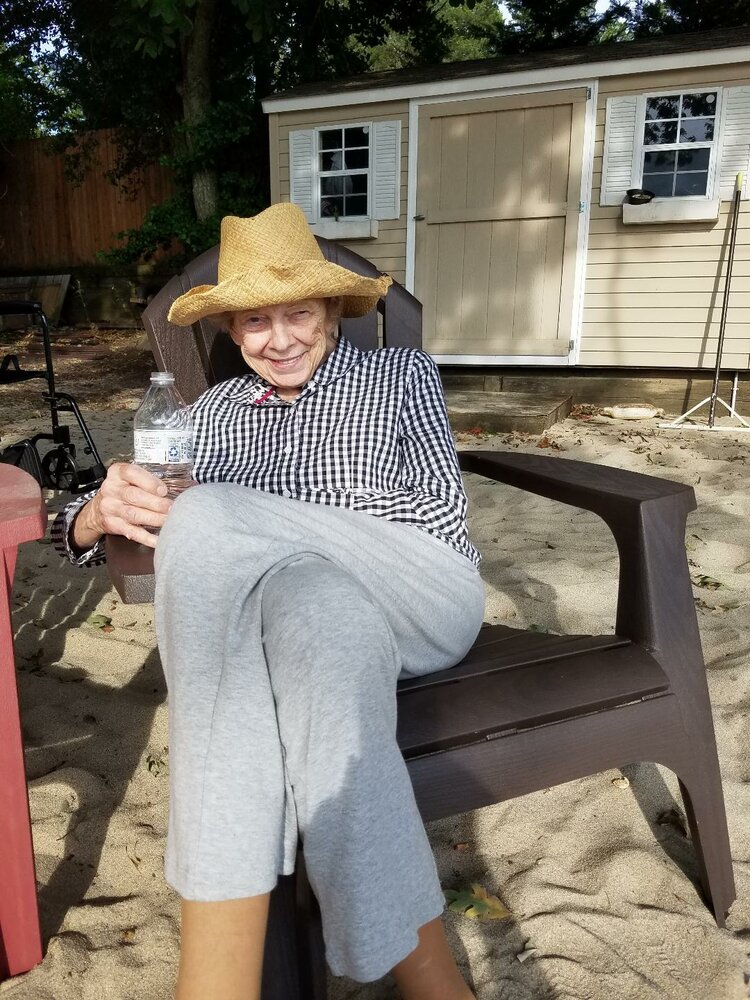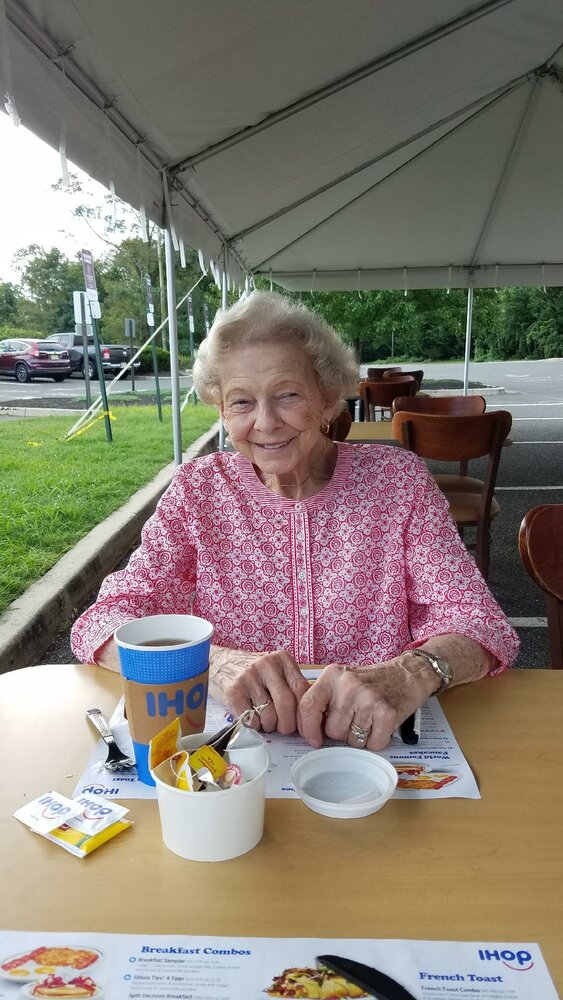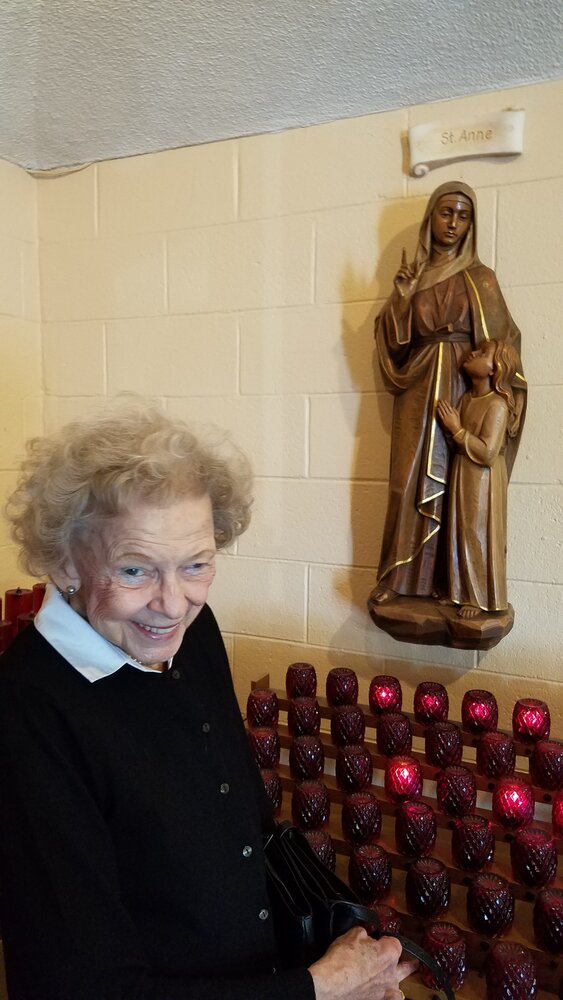 Obituary of Grace P. McGrath
Grace P. McGrath, 93, of Maplewood passed away on April 13, 2023 at St. Barnabas Hospital, Livingston surrounded by all her children.
Visitation will be at The Jacob A. Holle Funeral Home, 2122 Millburn Ave, Maplewood, NJ, 4:00-8:00 PM on Wednesday, April 19 and Thursday, April 20. Funeral Mass will be 10:00 AM on Friday, April 21 at St. Joseph Church, 767 Prospect St, Maplewood. Interment to follow at Gate of Heaven Cemetery, East Hanover.
Grace was born in Newark, NJ and lived in Maplewood for 62 years. She graduated from St. Vincent Academy (SVA). Grace was a founding and lifelong active member (80+ years) of the SVA Onzettes. She flourished as an Administrative Assistant at Union Carbide Corp in Newark and later Tarrytown, NY compiling installation documentation for steel scarfing machines.
An accomplished artist, Grace also enjoyed playing the piano, traveling internationally and gardening. She thrived hosting gatherings and celebrations including her signature annual St. Patrick's Day party. Her deepest joy flowed from her relationships with family and friends. Grace was abundantly appreciated for her thoughtful letters, notes, cards and handmade signs sent near and far to honor happy milestones, share comfort or offer encouragement. Grace centered her life around her love for God, belief in Jesus Christ and steadfast confidence that "God is good."
In retirement, Grace was secretary for the Union Carbide Retiree Club, secretary of the Maplewood Committee for Servicemen & Servicewomen, member of the Rosary Society at both St Joseph Church and Our Lady of Sorrows Church. Grace's zest for life peaked in her senior years. She embraced adventures that ranged from flying in a hot air balloon, to four-wheeling on an ATV quad, to attempting to rollerblade. Grace enthusiastically tried new things!
Grace was predeceased by her beloved husband John J. McGrath Sr., New Jersey State Police, Retired. She is survived by her devoted children Patricia M. LaMagna (Paul), John J. McGrath Jr. (JoAnn), COL Kevin P. McGrath, US Army (Ret.) (Debbie), Maureen McGrath, Ellen McGrath and Margaret Henke (Eugene), loving sister-in-law Mary Alice O'Sullivan, cherished grandchildren Kathleen, Kristin, Brittany, James, Tricia Anne, Gene, Anna, Kevin Patrick, Daniel, Paul, Erin, Joseph, Jackie, 14 precious great grandchildren, and many treasured nieces and nephews. Grace is also survived by countless wonderful friends across geographies and generations.
In lieu of flowers, donations to St. John's Soup Kitchen, Newark are appreciated.
Please visit jacobhollefuneralhome.com for more information or to send condolences.
Share Your Memory of
Grace
​
jacobhhollefh@aol.com
prestonfh@aol.com
2122 Millburn Ave | Maplewood, NJ | 07040
153 South Orange Ave. | South Orange NJ | 07079