jacobhollefh@aol.com
prestonfh@aol.com

​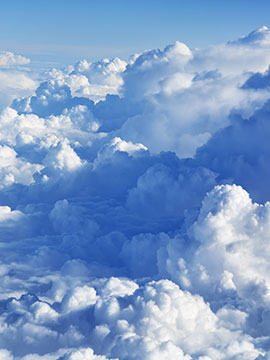 Visitation at Funeral Home
10:00 am - 12:00 pm
Monday, May 15, 2023
The Jacob A. Holle Funeral Home
2122 Millburn Avenue
Maplewood, New Jersey, United States
Prayer Service
12:00 pm
Monday, May 15, 2023
The Jacob A. Holle Funeral Home
2122 Millburn Avenue
Maplewood, New Jersey, United States
Final Resting Place
1:00 pm
Monday, May 15, 2023
St. Gertrude´s Cemetery
53 Inman Ave
Colonia, New Jersey, United States
(732)388-0311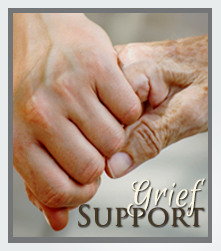 Obituary of Donald M. Malloy
Donald Malloy passed away quietly at home on Thursday, May 11, 2023 at the age of 92.
Donald was born and raised in Elizabeth, New Jersey. Of Irish heritage, he ironically but happily resided his entire adult life in the Peterstown neighborhood, which for many years was an Italian enclave. He came from a family of little means that struggled to make ends meet during the Great Depression. Frequently hungry, cold in the Winter, and never the owner of a decent pair of shoes, he took jobs before he even hit his teens, setting up pins in a bowling alley or unloading produce in a local market. As a result, he was frequently too tired to do his schoolwork and was ultimately forced to leave high school a year before graduation to help support his family. Somehow Donald overcame all of those early-life obstacles, wound up marrying the love of his life, Yolanda Papetti, passed his high school equivalency test and became a tradesman. He worked in the sheet metal trade for several decades and was a proud member of Local 22.
The lack of a college degree never impaired Donald. He had an active and curious mind, and voraciously consumed all manner of reading material, from Popular Mechanics to books on military battles to crime fiction to the New York Times. He was sharp-witted and occasionally irreverent, but always in a good-hearted way. He had a vast portfolio of stories, many drawn from his misadventures as a young bachelor in post-WW II America.
Long before DIY became a popular acronym, Donald was at work in his basement, fabricating, repairing and tinkering. Many of his creations were labors of love for his grandchildren. He had a love for tools and over the years amassed an enviable collection of them, his work room packed with saws, hammers, wrenches, pliers, awls and chisels of every type and size.
When he was not working and at every available opportunity, Donald would steal away to the Poconos with Yolanda to enjoy the great outdoors at a humble but cozy retreat they had purchased with hard-earned savings in the late 1960s.
A devoted and loving husband, father and grandfather, he will be greatly missed by his family and friends.
Donald is survived by his sister, Sylvia Sala Della Cuna; his son, Michael Malloy; his daughter-in-law, Diane Malloy; his grandchildren Kelly Malloy, Ryan Malloy and Grace Malloy; and numerous nieces and nephews. Donald was predeceased by his wife, Yolanda Malloy; his son, Daniel Malloy; his sister, Mary Rita Banks; and his brother, Paul Malloy.
Visitation for family and friends will be held at The Jacob A. Holle Funeral Home, 2122 Millburn Avenue, Maplewood, New Jersey on Monday, May 15, 2023 from 10 AM to 12 PM. Burial will follow at St. Gertrude's Cemetery, 53 Inman Ave, Colonia, N.J. In lieu of flowers, we ask that you do something kind for another person or donate in memory of Donald Malloy to MEND Hunger Relief Network of Essex County, N.J. at mendnj.org
Share Your Memory of
Donald
​
jacobhhollefh@aol.com
prestonfh@aol.com
2122 Millburn Ave | Maplewood, NJ | 07040
153 South Orange Ave. | South Orange NJ | 07079