jacobhollefh@aol.com
prestonfh@aol.com

​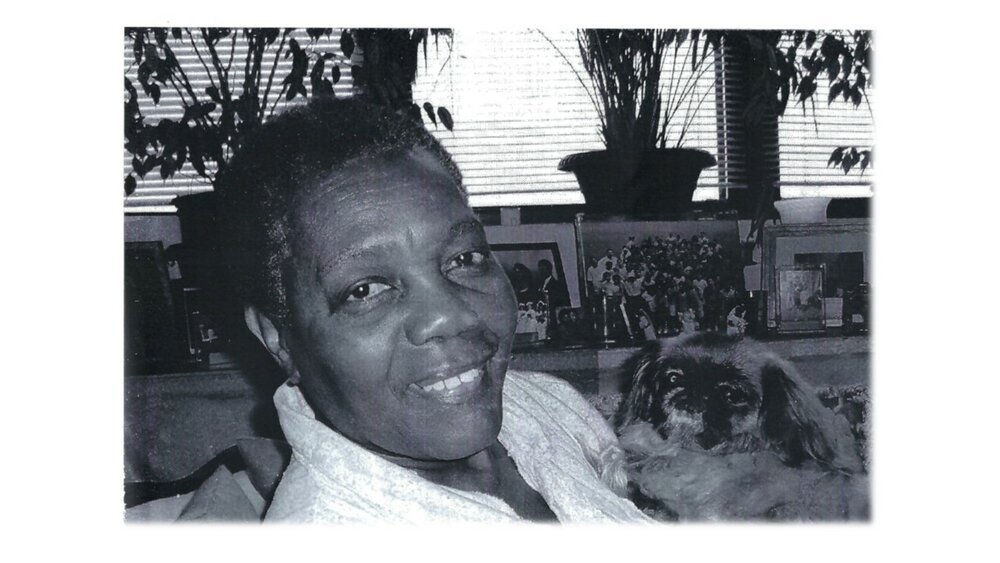 Visitation
9:00 am - 10:00 am
Saturday, September 16, 2023
Preston Funeral Home
153 South Orange Ave
South Orange, New Jersey, United States
Funeral Service
10:00 am
Saturday, September 16, 2023
Preston Funeral Home
153 South Orange Ave
South Orange, New Jersey, United States
Final Resting Place
11:45 am
Saturday, September 16, 2023
Rosehill Cemetery
792 East Edgar Road
Linden, New Jersey, United States
908-862-4990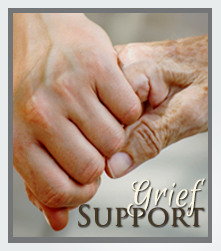 Obituary of Ercelle C. Grosvenor
For Ercelle's loved ones unable to attend her Funeral Service, on Saturday, September 16th, starting at 9:00 AM, we will be making it possible to attend online via livestream please click on the link below:
https://client.tribucast.com/tcid/9409475250
Obituary for Ercelle Callender Grosvenor
Ercelle Erin Callender Grosvenor was born on the beautiful island of Barbados. The third child of the late Ruben and Gertrude Niles Callender, "Cellie" as she was called by her siblings, was an exceptional student who dreamed of a career in medicine.
During her post-secondary studies in shorthand and typing, she received the opportunity to apply to nursing school and upon her acceptance left Barbados for England. Ercelle began her studies at Plainstow Maternity Hospital and Hollington General Hospital in London where she completed the program in midwifery with honors. She then began the program in general nursing at Maidenhead General Hospital in Berkshire, England, and graduated, again with honors as a State Registered Nurse of England and Wales.
Ercelle decided to leave England and migrate to the United States joining her brother, the late Ronald Callender, in Brooklyn, New York. Here she would begin her nursing career as an operating room nurse at Beth Israel Hospital in Manhattan. She would leave this position five years later to become a member of the open-heart surgical team at Flower Fifth Avenue Hospital. Two years later she would become the head nurse of this hospital's surgical division.
During this time, she met and married the late William Patrick Grosvenor and their twenty-eight-year union would produce two daughters, the lovely Harriette Ercelle and the even lovelier Patricia Helene. Ercelle was devoted to her family, creating a home overflowing with laughter and love. You were always welcomed at her table and if you were very lucky, she had recently baked a sweet bread. Despite her domestic talents, she also loved her career and Ercelle taught her girls the intricate dance between motherhood and being an independent career woman, which despite its complexities, Ercelle made look very easy.
With a busy family life in Brooklyn, Ercelle decided to accept a position as the head surgical charge nurse at Williamsburg General Hospital. Similar positions at St John's Episcopal Hospital and Downstate Medical Center would follow before she became the assistant nursing care coordinator for surgery at Long Island College Hospital. She would hold this position until her retirement in 1996.
Not one to sit still, Ercelle became a private duty nurse for a special needs student in the New York City Department of Education. She left this position after her daughter Patricia married Stanley Bunn and they announced the arrival of their first child. This allowed Ercelle to transition into her favorite and most cherished position – grandmother; first to Quentin William and two years later to his brother Dylan Patrick.
Leaving her beloved Brooklyn in 2018, Ercelle moved to South Orange New Jersey to be closer to her daughters and grandsons full time. She remarked often how much she loved the quieter side of the Hudson River but kept up with the goings on in the city and elsewhere via her daily phone conversations with friends, former co-workers, and family members.
Completing her journey here on earth, Ercelle entered eternal rest on September 4th, 2023. She is survived by her two daughters, son-in-law, grandsons, nieces, nephews, a plethora of cousins, and wonderful, cherished friends. May God have mercy on her soul.
Share Your Memory of
Ercelle
​
jacobhhollefh@aol.com
prestonfh@aol.com
2122 Millburn Ave | Maplewood, NJ | 07040
153 South Orange Ave. | South Orange NJ | 07079