jacobhollefh@aol.com
prestonfh@aol.com

​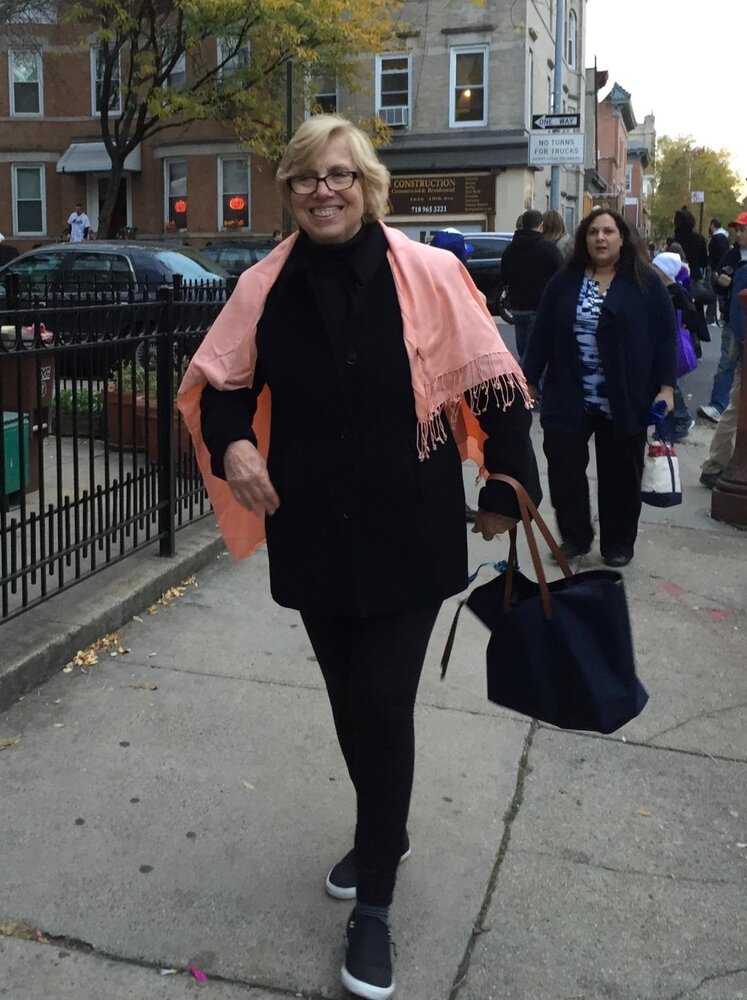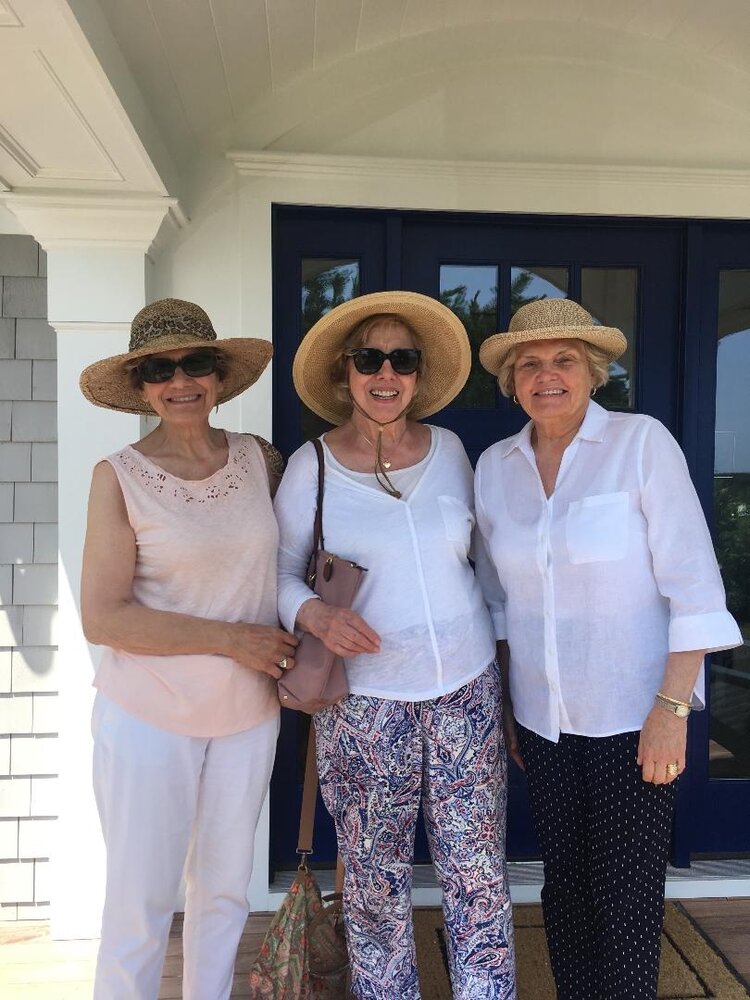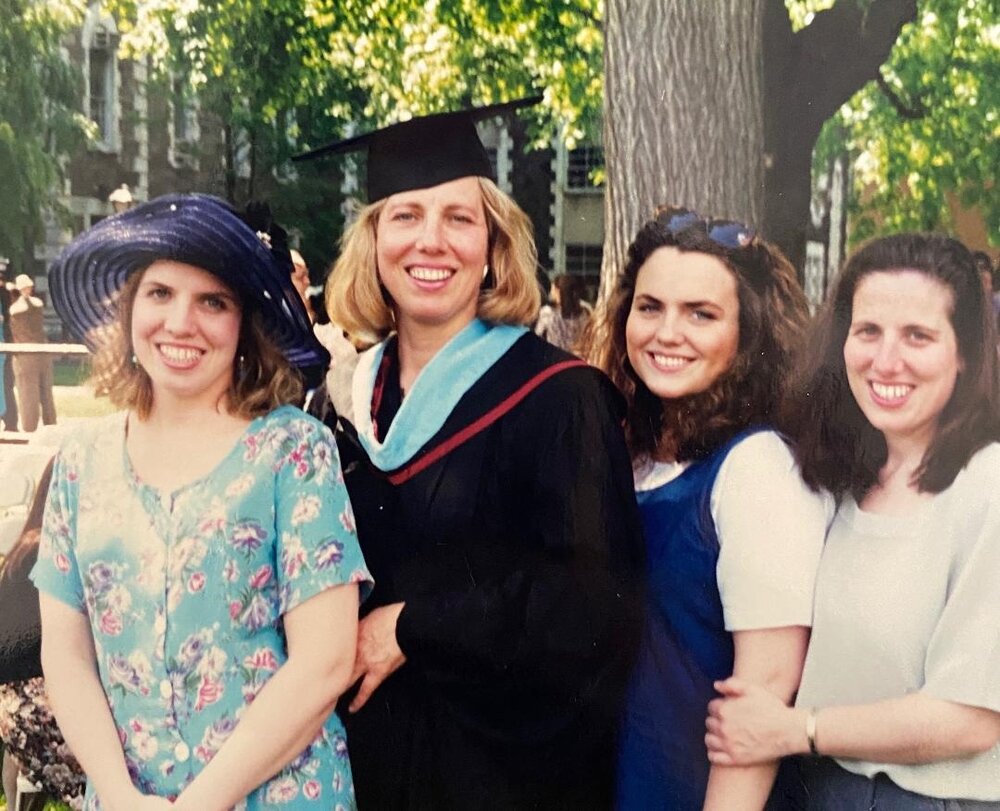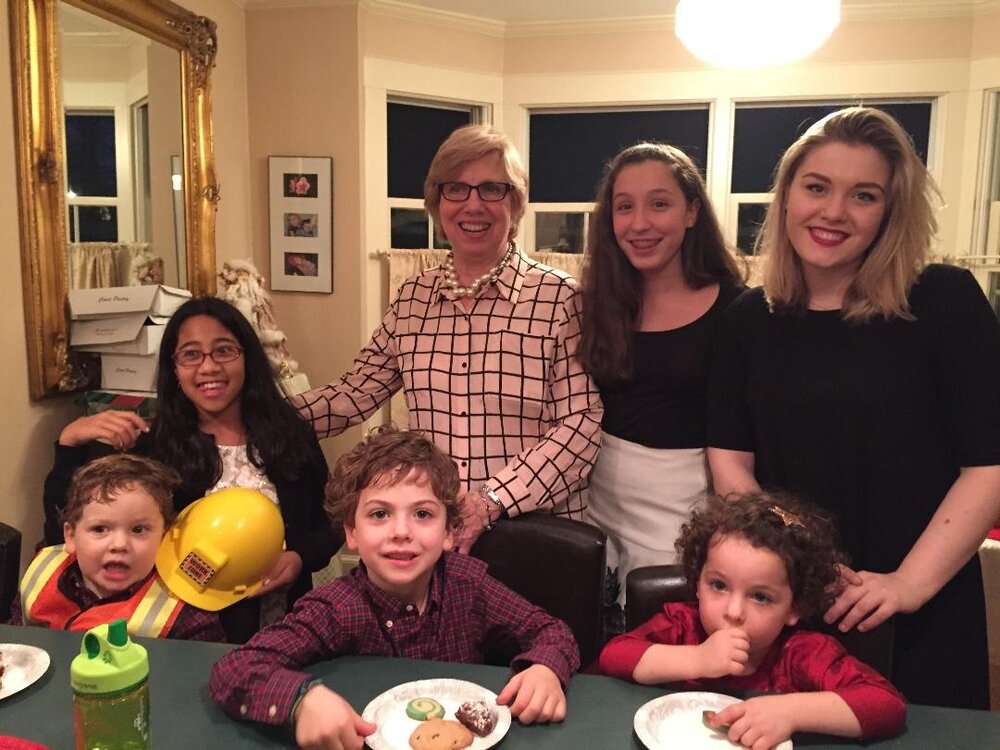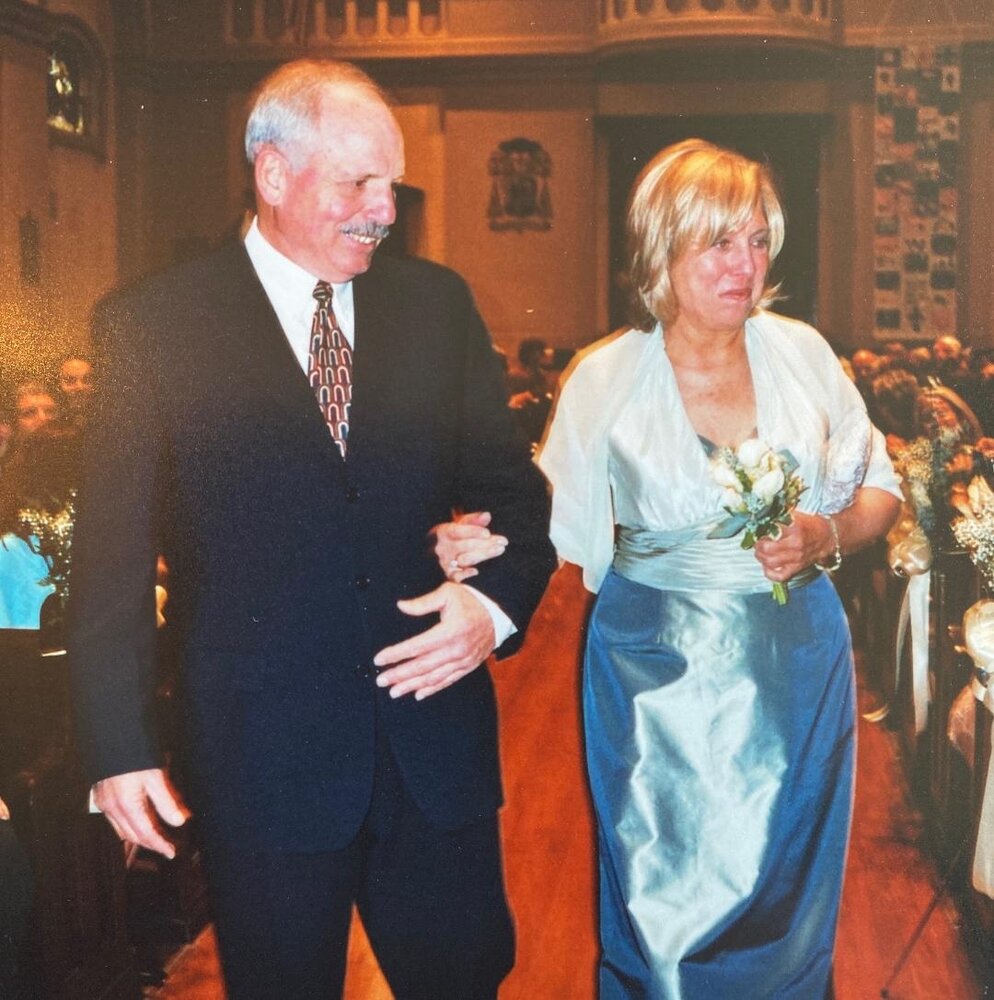 Visitation at Funeral Home
2:00 pm - 4:00 pm
Friday, October 27, 2023
The Jacob A. Holle Funeral Home
2122 Millburn Avenue
Maplewood, New Jersey, United States
Visitation at Funeral Home
6:00 pm - 8:00 pm
Friday, October 27, 2023
The Jacob A. Holle Funeral Home
2122 Millburn Avenue
Maplewood, New Jersey, United States
Funeral Mass
9:30 am
Saturday, October 28, 2023
St. Joseph's Church
767 Prospect St
Maplewood, New Jersey, United States
Final Resting Place
11:45 am
Saturday, October 28, 2023
Holy Cross Cemetery
3620 Tilden Ave
Brooklyn, New York, United States
Repast
Reception to Follow: Positano 10018 4th Ave Brooklyn, NY 11209 (Valet parking)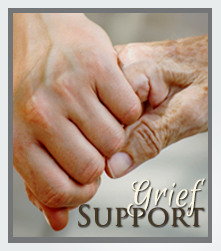 Obituary of Regina Hall Leonard
The Funeral Mass will be live streamed please click on the link below:
Regina Hall Leonard, a lifelong Brooklynite who recently moved to Maplewood, New Jersey to be closer to her youngest grandchildren, passed away on October 22, 2023.
Visitation will be held at The Jacob A. Holle Funeral Home 2122 Millburn Avenue Maplewood, NJ on Friday October 27th from 2-4 and 6-8pm.
The Funeral Mass will be held at St. Joseph's Church, 767 Prospect Street, Maplewood on Saturday, October 28th at 9:30 AM. Regina will be buried in her family plot at Holy Cross Cemetery in Brooklyn after the mass.
Regina was born in Brooklyn in an Italian-American enclave, formerly known as 'Pigtown', named for the various livestock that families kept. After she tragically lost her father at a young age, her mother Jennie, combined households in their multiple family home with Regina and her younger brother Thomas to live with her Aunt Rose (Roe) and Uncle Philly, their five children as well as two uncles. This big, boisterous Italian family on New York Avenue was filled with music, lots of love and delicious food made by her aunt. In this close knit extended family, her cousin Barbarann became like a sister to her. The importance of family, faith, music, and food was ingrained from an early start, a principle that would guide her throughout her life.
Along with her brother and all her cousins, she went to St. Francis of Assisi Elementary School. She would have had better grades if she had not been so social. She attended St. Saviour High School in Park Slope where she made lasting friendships that continued through every phase of her life. She was undeniably the life of the party, and she made it a point to go to all of them. From ring dances to proms to the Emerald Ball, she knew how to have fun. She effortlessly made friends and kept them.
She married James (Dutch) Leonard in 1960 and they raised two girls, Noelle and Kerry on Schenectady Ave which became a hub of family, friends, neighbors and fun. Her mother, Aunt Roe, and cousin Rosemarie lived a few doors down along with her cousins Carol and Pat and their families and many great neighbors. Years later when two girls were in high school Regina and Dutch had their third daughter, Elizabeth, which began a new chapter in her life. While their marriage ended, the mutual adoration of their children was unwavering. Regina eventually moved to Bay Ridge, where she spent many an evening enjoying the beautiful view of the Narrows outside her kitchen window.
Regina graduated cum laude from Brooklyn College after going to night school for many years while raising her young daughter and working as a teacher at St Therese of Lisieux Catholic school. Regina became an elementary school teacher in New York City public schools and then taught English as a Second Language to high schoolers from all over the world. While teaching full-time she put herself through a challenging Masters program in Education at Fordham University. She retired from Fort Hamilton High School in 2005. Recently, her family found countless letters from the students Regina taught, cementing what they already knew to be true - her reach was immeasurable, her mark indelible.
She was a person of deep faith, and participated in prayer groups and volunteer activities. One of her favorite experiences was serving dinner weekly to people with AIDS at St. Paul the Apostle Church in the late 80s. It was no easy trip from East Flatbush to the Upper West side on the subway but she made it faithfully. She made a whole new group of friends through Marriage Encounter and went on many retreats. She loved sacred music and her home was adorned with religious art. She loved singing and dancing (although markedly better at the latter). Her love of the arts followed her through the decades. She frequently played records and exposed her children to all kinds of music- from rock to opera and classical. She loved the ballet, concerts, and opera and would take the express bus from Bay Ridge to go to a performance, a lecture or museum-- always stopping at Lord & Taylor on the way home. In recent years she spoke longingly of the dress department at the 5th Ave store: "A full floor of wall to wall dresses!"
If you've met Regina, she most likely asked you questions about you and your life, an abundance of them with great enthusiasm. Her genuine and insatiable curiosity was perplexing to some, but she just wanted to know. She made sure she learned something from everyone she ever encountered. She had many sayings, including "trouble in river city", "don't talk when you go, talk when you come back" and "lighten up, life is too short."
Her life story would not be complete without mentioning the two near-death experiences she faced later in life. The first, a traumatic brain injury in 2014, from which she triumphantly and heroically recovered from against all odds. The second, when she was struck by a car in 2020, somehow more debilitating but the fight and determination she displayed, driven undoubtedly by her faith in God and her love for and her family, friends, and life in general, was nothing short of remarkable.
Regina is survived by her daughters Noelle Leonard (Jennifer Brown), Kerry Paone (Nicholas Paone) and Elizabeth Evangelista (John Evangelista), brother Thomas J.Hall, sister-in-law Frances C. Hall, beloved niece Maris Jamison and nephews, Francis X. Hall and T.J. Hall, six wonderful grandchildren - Abigail, Lily, Ella, James, Beatrice and Leo - and cousins she loved dearly.
In lieu of flowers, please share your favorite Regina memory or story (photos welcomed!) to: incelebrationofregina@gmail.com.
Regina was a supporter of Doctors without Borders (www.doctorswithoutborders.org). Her family is buoyed by how her life touched so many.
Share Your Memory of
Regina
​
jacobhhollefh@aol.com
prestonfh@aol.com
2122 Millburn Ave | Maplewood, NJ | 07040
153 South Orange Ave. | South Orange NJ | 07079