jacobhollefh@aol.com
prestonfh@aol.com

​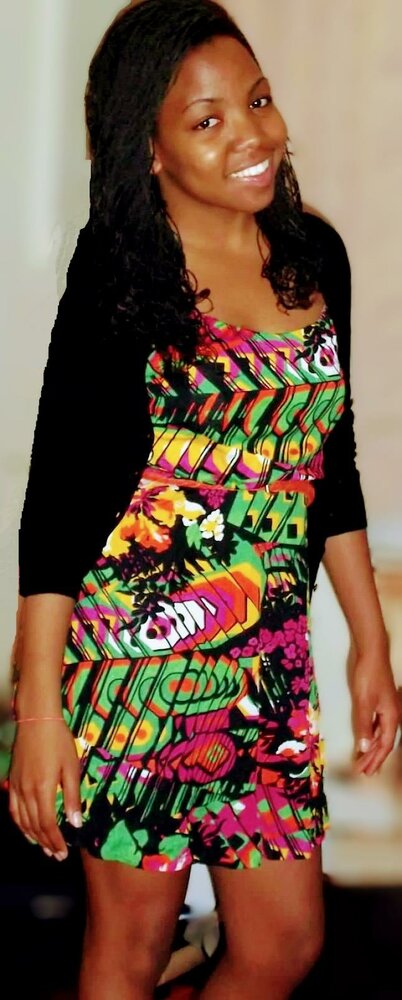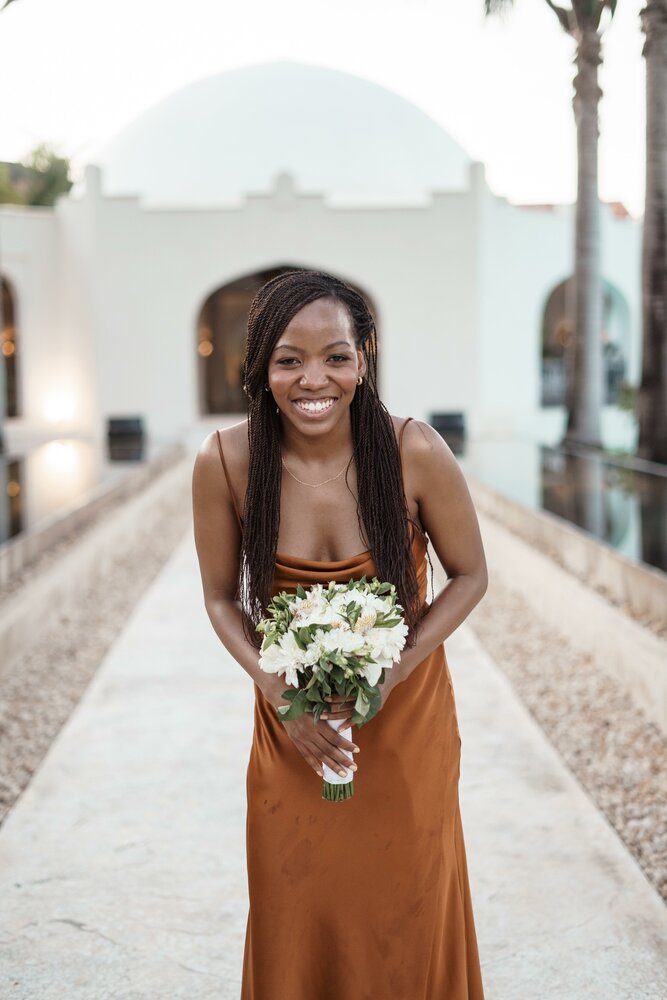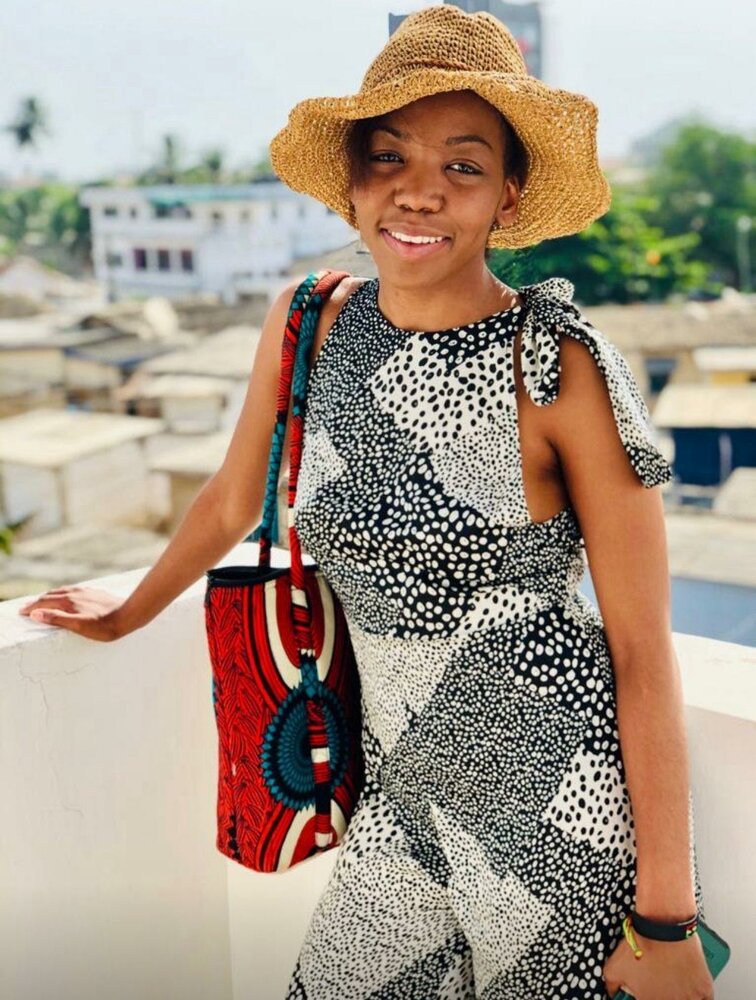 Visitation at Funeral Home
10:00 am - 10:45 am
Friday, November 3, 2023
Preston Funeral Home
153 South Orange Ave
South Orange, New Jersey, United States
Funeral Service
11:00 am
Friday, November 3, 2023
Preston Funeral Home
153 South Orange Ave
South Orange, New Jersey, United States
Final Resting Place
1:30 pm
Friday, November 3, 2023
Glendale Cemetery
28 Hoover Avenue
Bloomfield, New Jersey, United States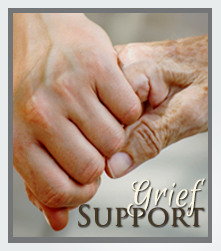 Obituary of Sandra Mamus Nataosim Ngeseyan
For Sandra's loved ones who are unable to attend her Service in person we will be live streaming starting at 10:00 AM on Friday, November 3rd please click on the link below.
https://client.tribucast.com/tcid/7038782494
For Sandra's burial service click on link below
https://client.tribucast.com/tcid/1215980978
Sandra was a force of nature and a beacon of light to those privileged to know her. Her sudden departure from this world has left a void that can never be filled.
Mamus was a lovely and only daughter to Mrs. Violet Edith Anyango and the late Andrew Ole Ngeseyan. She was a wonderful sister to Victor and Felix (Totty) in Kenya, Alex (Ohio), Otto (NJ), and Andrew (Babz) in NJ/NY. She was not only a devoted sister but also a caring aunt to several nieces and nephews, as well as a cherished cousin to many others.
Mamus possessed a rare blend of qualities that made her truly exceptional. She was not only very jovial, but also remarkably thoughtful, caring, smart, and driven. Her undeniable spirit shone brightly in everything she did, whether it was her impressive professional achievements or her personal milestones. Throughout her life, Sandra pursued her passions with an enduring love that inspired all who knew her. A woman of boundless talents and interests, she constantly sought to explore new horizons while remaining firmly grounded in her roots. Her relentless drive and insatiable curiosity were testaments to her unending quest for knowledge and self-improvement. In times of sorrow, we find solace in the cherished memories that Sandra has left behind. Every conversation, every shared moment, and every burst of laughter serves as a testament to her remarkable life. Sandra's unwavering optimism and her enduring faith in the goodness of people illuminated the lives of those around her, even in the darkest of times. Although, her mortal journey has come to an end, Sandra's indomitable spirit continues to live on in the hearts of all who were fortunate enough to have known her. Her legacy of love, compassion, and unwavering perseverance will forever be etched in our memories. As we mourn her loss, we also celebrate her life and the profoundly positive impact she has made on the lives of countless individuals. Sandra Mamus will be deeply missed but never forgotten.
Share Your Memory of
Sandra
​
jacobhhollefh@aol.com
prestonfh@aol.com
2122 Millburn Ave | Maplewood, NJ | 07040
153 South Orange Ave. | South Orange NJ | 07079