​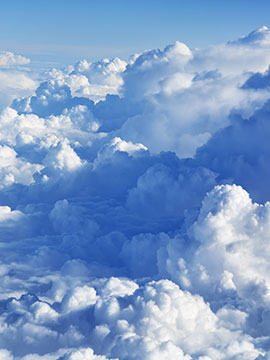 Obituary of William G. Davies Jr.
William G. Davies, Jr, of Maplewood, NJ, died on July 25th.
He was born in Hackensack, NJ on July 3, 1923 to William G. Davies, Sr. and Agnes (Smith) Davies and was the step-son of Mildred (Limbacher) Davies.
He attended Kingsley School in Essex Fells, NJ and graduated from the United States Merchant Marine Academy, King's Point, NY, after which he served in both the Atlantic and Pacific Theatres in World War II. Following the War, he was a partner in the New York marine surveying firm of Courtney, Sullivan and Davies and Assoc., and later worked in Philadelphia for The Insurance Company of North America.
He is survived by his wife, Ruth (Demers) Davies, son, William G. Davies, III, and son-in-law, Mark P. Ambrose.
Interment will be private.
In lieu of other tributes, the family requests donations to the U.S. Merchant Marine Academy Alumni Association and Foundation, 300 Steamboat Rd., King's Point, NY 11024.