jacobhollefh@aol.com
prestonfh@aol.com

​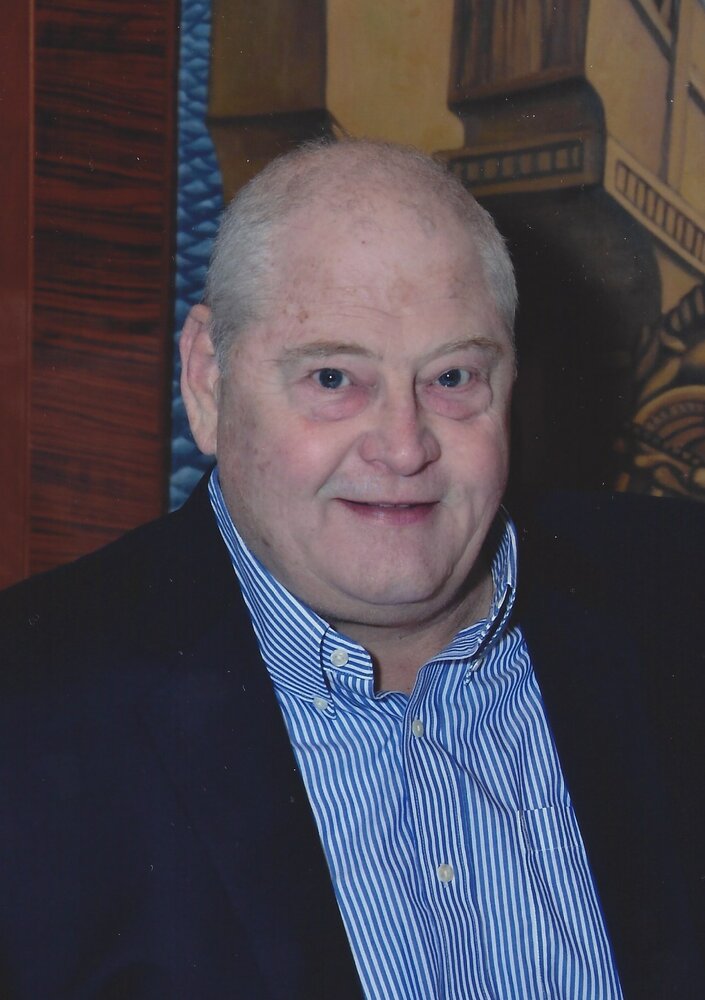 Visitation at Funeral Home
4:00 pm - 8:00 pm
Wednesday, March 8, 2023
The Jacob A. Holle Funeral Home
2122 Millburn Avenue
Maplewood, New Jersey, United States

Get Directions
Mass
10:00 am
Thursday, March 9, 2023
Our Lady of Sorrows Church, South Orange
217 Prospect St
South Orange, New Jersey, United States
(973) 763-5454

Get Directions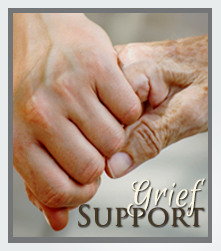 Obituary of James M. Polisin
Please share a memory of James to include in a keepsake book for family and friends.
For James loved ones who are unable to attend his Service in person we will be live streaming starting at 10:00 AM on Thursday, March 9th, please click on the link.
https://www.youtube.com/watch?v=tzg5s0zMJ0o
On Friday, March 3, 2023, James Polisin, devoted husband, brother, and father of two children, passed away at the age of 72.
Visitation will be held at The Jacob A. Holle Funeral Home, 2122 Millburn Avenue, Maplewood, NJ on Wednesday, March 8th from 4-8 PM.
James was born on November 7, 1950 in Jersey City, NJ to John "Jack" and Sophie "Sunny" (Kryzak) Polisin. Raised in Bayonne, he received a business management degree from Saint Peter's University in 1972, and served as an insurance executive for over four decades until his retirement in 2014. On October 4, 1980, he married Pamela Marie Trismen. They raised two children, Laura and Doug.
James lived for his family and found his greatest joy in being a husband, father, and - over the last 11 years - a doting grandfather. Having lost his own dearly loved parents too young, he reveled in his growing family and did everything with them in mind. A lover of many hobbies - some more eccentric than his wife cared to indulge - from toy soldier and classic train set collecting to a love of Brazilian jazz, from a continued interest in rugby after playing recreationally post-college to an appreciation of Navy football, his interests were varied and a sign of his boundless curiosity. He supported his children's and grandchildren's passions with the same vigor and worked to provide them every opportunity to find what they love.
He was chivalrous and knightly and an old soul, taking cues from a lifetime love of medieval history, which he had an opportunity to explore with adventures in Ireland and Scotland. He was dapper and ever-stylish and loved to add to his gentlemanly "sartorial splendor"; yet another hobby for him. When he wasn't revisiting classic films of his youth on TV and laughing at the likes of Abbott and Costello, he was immersed in a book - historical fiction, fantasy, thrillers - and was both a lover of words and a talented writer himself.
He gave his family a love of Cape Cod with yearly, leisure-filled retreats to the grassy dunes of Brewster for over 30 years, and a love of the pink shores of Bermuda, where he and his wife honeymooned and where he got to spend two years working, living, scootering, and exploring with family and friends. He was a hard worker and spent many days commuting in the wee hours of the morning and many years doing so with limited mobility to put his children through college and ensure his wife would be taken care of in the future. In his career he was smart and savvy but, most importantly, he valued doing right by his colleagues, mentoring, and raising up those who did their best.
James was a fighter and courageous and persistent in the face of multiple health issues over the course of his life, including a quintuple bypass nearly 30 years ago, a month-long stint in the hospital with no food or drink 15 years ago, and his recent diagnosis of pancreatic cancer. He credited his longevity amidst health issues to his family, but especially his younger brother Michael - whose career as a doctor was a point of pride and a blessing for navigating the myriad medical issues thrown his way - and the inexhaustible spirit of his wife Pam, who served as his constant companion and tireless caregiver. But for all of the seriousness of his health battles, he had a knack for humor and silliness and not taking things so seriously, including himself; a trait he's passed down to his family. Most of all, he loved and showed that even though loving hard means sometimes losing hard, you never truly lose those you love.
James was preceded in death by his father, Jack Polisin, his mother, Sophie Polisin, his father-in-law, Ray Trismen, and his brother-in-law, Harry Trismen. He is survived by his wife, Pam Polisin, his children, Laura Gardella and Doug Polisin, his brother, Michael Polisin, his son-in-law, Derek Gardella, his grandchildren, Paige Gardella and Claire Gardella, his mother-in-law, Roberta Trismen, his sister-in-law, Nancy Polisin, his nephews Finn Polisin, Andrew Trismen, Harris Trismen, Rick Trismen, Peter Trismen, and Jack Trismen, his brothers-in-law, Dick Trismen, Bob Trismen, and Ian Lang, his sisters-in-law Karol Lee Trismen and Deborah Trismen, and many cousins. A Funeral Mass will be held on Thursday, March 9th, 2023 at Our Lady of Sorrows (217 Prospect St., South Orange, NJ 07079) at 10 o'clock a.m. In lieu of flowers, donations may be sent to the OLS Food Pantry (https://olschurch.com/foodpantry/).
Share Your Memory of
James
​
jacobhhollefh@aol.com
prestonfh@aol.com
2122 Millburn Ave | Maplewood, NJ | 07040
153 South Orange Ave. | South Orange NJ | 07079